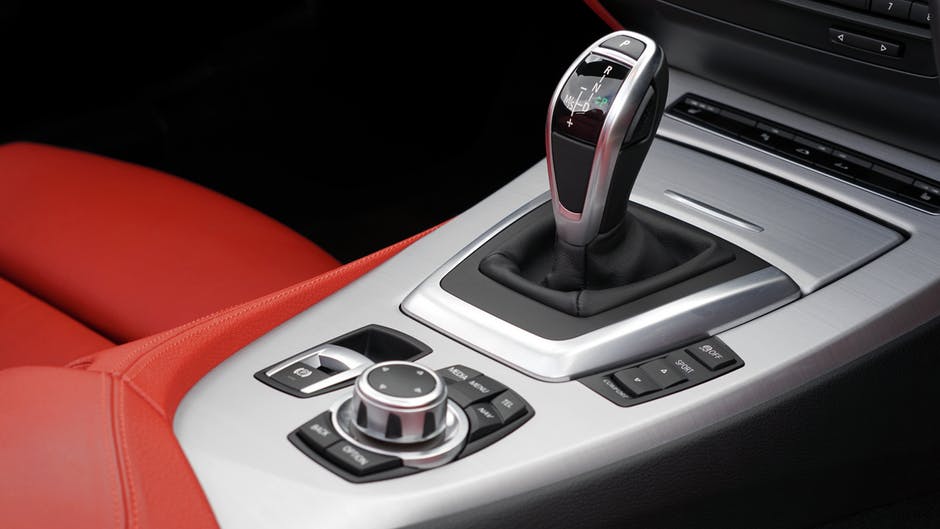 AUTO MAINTENANCE SERVICE PROGRAM
Cars should be scheduled for inspection and part replacements based on the vehicle manufacturer's recommendation, the age of your car or the mileage of your vehicle. We use the latest computerized diagnostic equipment, software and the latest factory tools to provide you with the best car maintenance service in the New York Metropolitan area.
Stop by to inquire about our program for a routinely scheduled maintenance service.
WHY IS CAR MAINTENANCE IMPORTANT?
Great maintenance on your car's dirty filters, fussy belts, fluids and spark plugs can lead to car longevity. Big problems like busted-up radiators, slipping gear shifts and engine failure can happen when a car is not well maintained. That's why routine maintenance is extremely important down the road. Your car should come with a maintenance schedule which can be found in your owner's manual. Follow this schedule and chances are your vehicle will deliver optimal performance, help your parts last longer and save you money on bigger repairs in the future.
Inspection

Tune-ups

Transmission

Tire Check

FILTER CHANGE

BRAKE SYSTEM

LUBRICATE CHASSIS
Car Batteries

Oil CHANGE

Steering

Suspension

AC Service

Radiator

BELTS
The best thing apart from having a fully functional, safe and reliable car is that with our complete service history, your car will be worth more should you decide to sell it. Ask us about our car maintenance packages at your next visit.