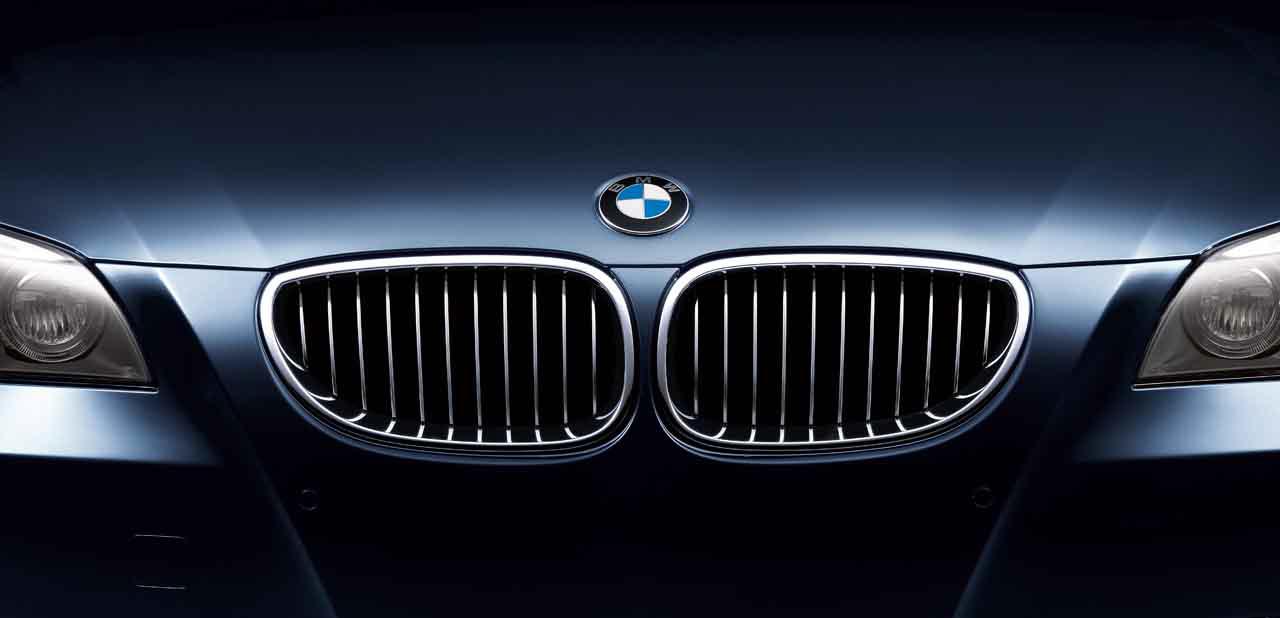 FOREIGN CAR SPECIALISTS
Many foreign and European car brands have managed to maintain their supreme quality status, thus becoming an integral part of the world car heritage. With impressive performance these cars deserve the highest quality of car repair and maintenance. Finding the right repair and maintenance shop is a must and we believe you found that in us. Quality Auto Care is specialized in foreign and European cars. We only have highly qualified mechanics who have gained experience in German car repair shops.
THE BEST INDEPENDENT FOREIGN CAR REPAIR SPECIALIST AROUND
Quality Auto Care is specialized in foreign and European cars. We only have highly qualified mechanics who use state-of-the-art engine and transmission diagnostic equipment and tools and uses genuine manufacturer parts with factory warranty. As an independent repair shop we also beat dealer prices. Once we diagnosed your car, our technicians contact you to discuss any issues they have found so that you are fully aware of what your car needs before we move forward to repair. We have the expertise in foreign car repair that you are looking for. We handle your car with our expertise, the right tools and the right parts for the right price.
REBUILDING FOREIGN ENGINES AND TRANSMISSIONS
At Quality Auto Care, our team is fully trained to repair and rebuild transmissions for your European car. Our foreign car repair shop is comprehensive and professional, with experienced technicians and up to date diagnostic software to service and repair your vehicle. We offer European auto repair services that include car care services, brakes, general car repair services, under car services, heating and cooling services, electrical services and transmissions services. We are one of the best foreign car repair shops on Long Island with our team of technicians with over 37 years of experience in foreign car repair. We will also take care of your classic car repairs.
THE IMPORTANCE OF TAKING CAR OF YOUR EUROPEAN CAR
A regular service schedule will help keep your car running at its best and it's worth the money. Car servicing can involve up to 50 or more component and system checks and adjustments.
Maintaining the engine in peak economy, performance and emissions condition requires electronic monitoring and fine adjustment according to the diagnostic computer read out.A correctly serviced and tuned engine will have a longer and more economical service life than one that is run into the ground with minimal or inappropriate attention. It will also pre-warn on potentially major problems with the engine or transmission. A full service, among many other things will tell you the condition of the brake pads, battery condition, steering alignment, tire tread depth, suspension condition, oil leaks of any sort, exhaust leaks or corrosion, even how well the door locks are working. With a complete service history, next to having a fully functional and safe car, is that it will be worth more if you decide to sell it. Stop by to inquire about our full car maintenance program. CALL US TODAY! 516 944 3332
FOREIGN CAR REPAIR SERVICES
Repair and rebuilding transmissions

Engine Repair and Rebuild

Complete Computer Diagnostics

Computer Programming

Electrical Systems

Tune-ups

Mufflers System repair

Exhaust System repair

Fuel System Services

Coolant Systems

Emission Repair Facility

Brakes & ABS services
Steering and Suspensions

Tire service

Inspections.

Oil Changes

Complete Safety Analysis

Power steering work

Suspension work

Lubrication service

Drivability Problems

Air Conditioning Service

A/C & heating repair

Audio System
PRE-PURCHASE INSPECTIONS
We can do pre-purchase inspection service on a car you plan on buying, giving you a peace of mind on the history of your potential new car. We'll also inform you of any car repairs you can expect down the road.